When he consulted a cardiologist about his angina, Malcolm Smith was told to drink three glasses of red wine daily. Forget about the wowsers who want you to drink just two small glasses of low alcohol wine. You should get stuck into some Malbec or better still some Tannat.
The article appeared in the UK Guardian here
The advice depends on the work of researcher Roger Corder who has published a nice book on the red wine diet.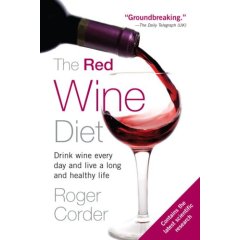 Order this book and read why Tannat is good for your heart
Labels: malbec, tannat, wine and health